Brye Anne Russillo has a unique problem in the rough and tumble world of MMA fighting. Her massive breasts have forced her to fight in a heavier division. Read on to find out more…
Brye Anne Russillo MMA Fighter
Byre Anne Russillo has been told that she must fight in a heavier division this weekend than she is used too. Despite her best efforts, she has found it impossible to strip down to 145lbs. The reason? Her breasts weigh 12lbs.
If she lost any more weight, then she would also lose muscle. And this is muscle needed to pummel her next opponent in the ring. As she said herself "I can't cut my tits off." (We totally agree – what a marvel they are!).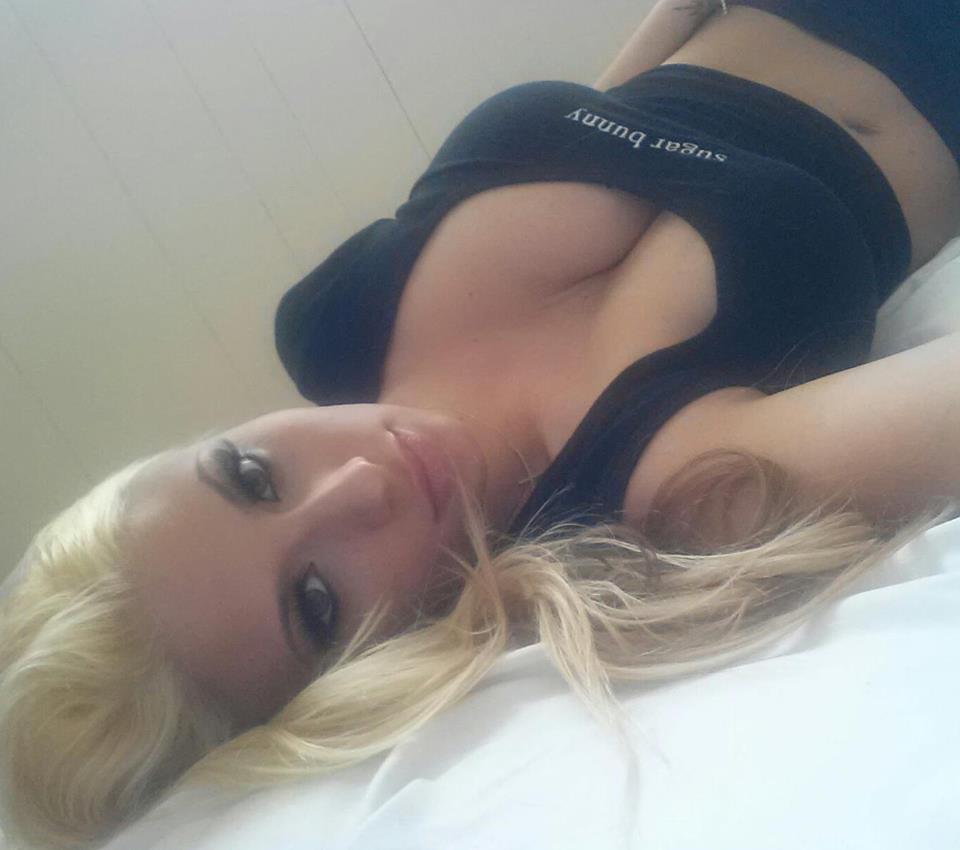 The decision was made then, to fight a class heavier at 150lbs. We can't wait to see her in action… Good luck!!