Looking for some of the best funny golf memes online? Slapwank are happy to show you the very best of the best golf memes.
Funny Golf Memes
"Golf is a game whose aim is to hit a very small ball into an ever smaller hole, with weapons singularly ill-designed for the purpose" –Winston S. Churchill
said that. As such, here are some funny golf memes that perhaps only true golfers will understand. Or maybe the rest of us will as well?! Enjoy…
Collection of the Best Funny Golf Memes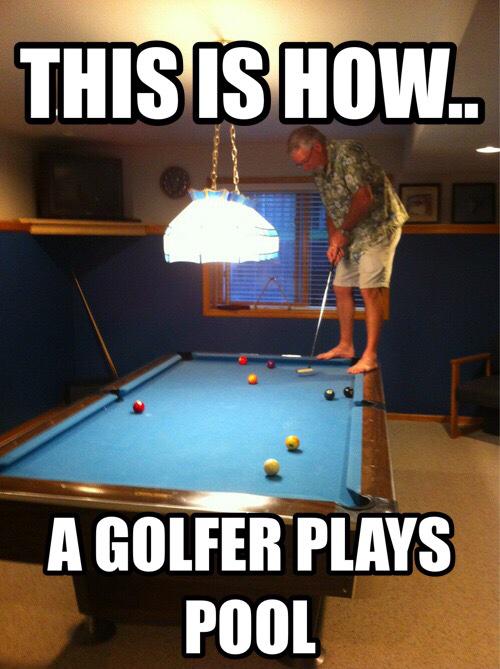 Of course, many people just think that golf is a way to ruin a pleasant walk. Anyhow. What did you think to our collection of the best funny golf memes? Would you add any? Please leave a comment, or come visit us over at facebook.